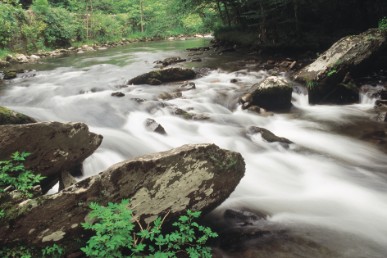 Highlights and Events
Here we will be providing links to pertinent information, launchings of Web sites and projects, or important events that we feel our team and audiences may be interested in.
Things are going very well on many fronts. One of the more exciting developments is Dr. Skadberg's being invited to the Advisory Board of Endless One Gobal.
Desmond D. Green has been appointed the Director of the New Earth Institute, for which the Reverence for Life University will be a cornerstone.

A beautiful message about Vision from Heaven Letters - 11/5/2011
Here is a recent Blog Post by Andy - 11/2/2011

Diversify, Cooperate, Go Inside - a meandering thought stream

Copyright © 2011-14 Solomon Source & Vision Excelerator