The VISION Excelerator has a unique business approach. Our core team is comprised of a network of experts, entrepreneurs and project leaders who have come together in what might be termed a cooperative.

Our active team is working on regional initiatives around Solomon Source's key approach called the Regional Revitalization and Empowerment Strategy (RRES). We work with individuals, communities and organizations for Project Visioning, strategic planning and comprehensive strategy development.
As projects come online, they become "affiliates" and their endeavors become a part of our network.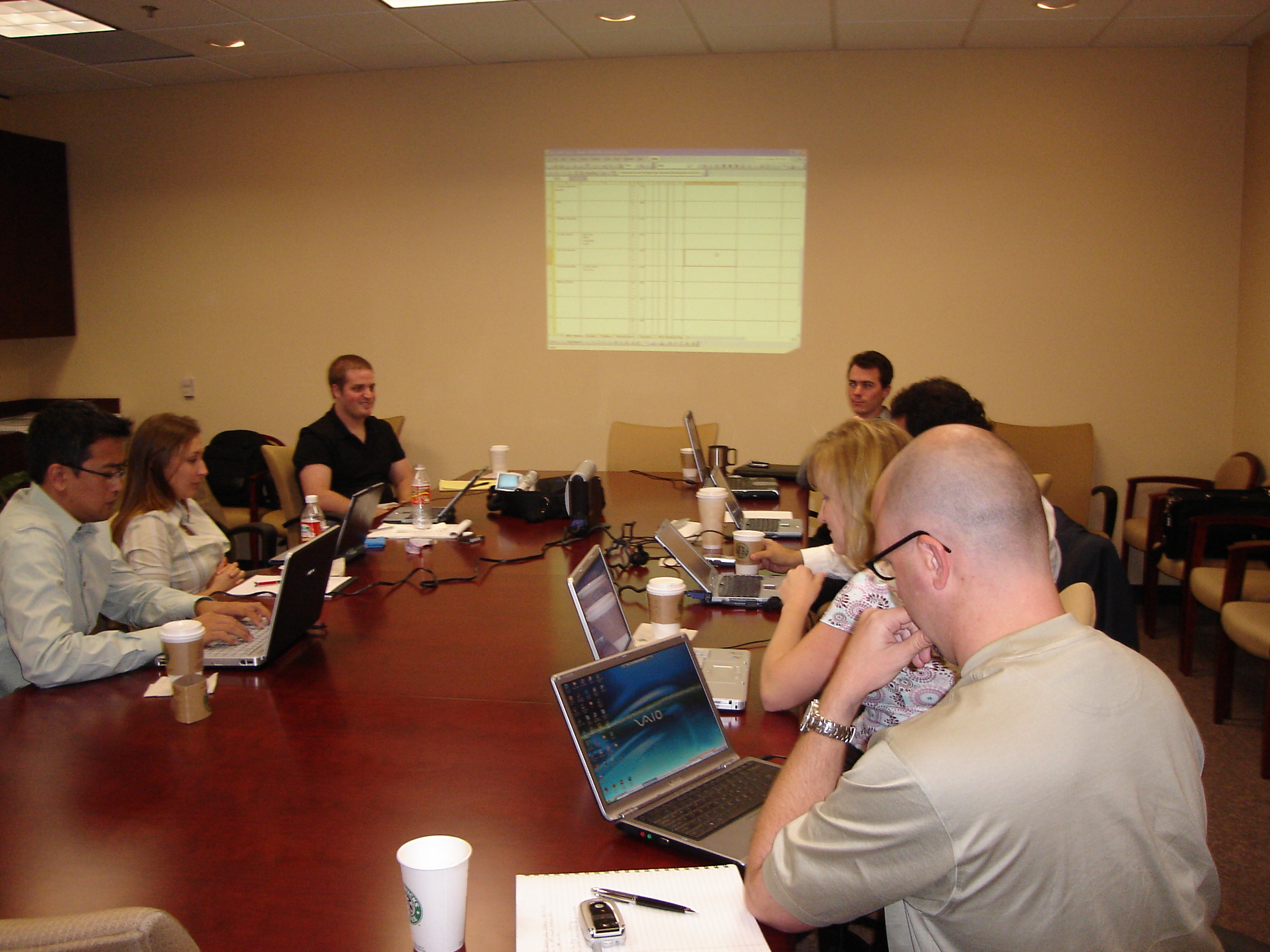 Sarah Ford
Sarah Ford is an independent journalist living and working in the Quad Cities along the Mississippi River on the border between Iowa and Illinois. She has written numerous articles on key topics related to creative endeavors, environmental initiatives and otherwise important topics related to new models for community and people coming together to improve the quality of life for all. Her current passion is developing the Village of Port Byron with a new "brand" for sustainability and is actively working with community leaders to make that vision a reality. You can find her inspirational writing in a variety of periodicals in the Quad cities like the Dispatch and the Radish.
Eye Am Sharing profile | QC Collective | QC Collective Facebook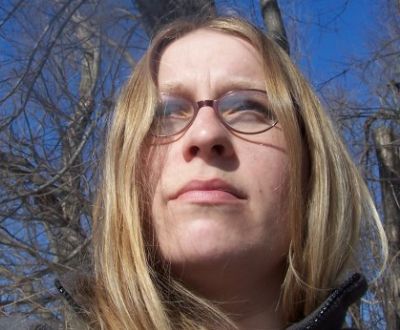 Antonio Jose Valencia Gomez

Jose is a professional in foreign languages and international business. He graduated from the University of Tolima, in Ibague, Tolima, Colombia International Business and has two years experience in English language as well as business language teaching, especially in the area of online education. He has experience in entrepreneurship and project development. His vision is to be a full time entrepreneur, helping others to create successful businesses and transform the world into a love and peace place for its people. Currently works for SENA the biggest education institution in Colombia. Antonio Jose was the first "visionary" to begin developing entrepreneurial courses for the Solomon Source initiative when it was in its early incubation stages in Colombia.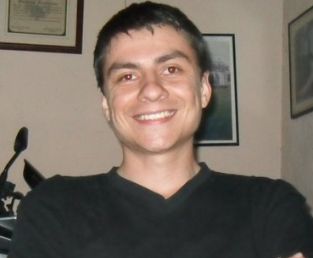 Desmond Donald Green
Desmond Green is a Research Psychologist with over 35 years of experience. After graduate studies in Psychology, Philosophy and Theology he spent the next 25 years doing post graduate work with Prof. Ross Mooney of Ohio State University and Milton Senn M.D., Founder of the Yale Child Study Clinic.

Founder of the Reverence For Life Foundation (RFLF) in Jamaica, W. I., Green successfully implemented this program in Jamaican penal institutions in 1994. Positive effects of the RFLF model is evidenced in the rate of recidivism, which was reduced from 90% in 1995 to 30 % in 2000 as well as the dramatic reduction in prison violence that continues to be the report from all institutions.

In 1981 he founded the Family Recognition Committee in Washington D. C. This organization hosts a week of family celebrations annually in August. Now headed by Gracie Rollings, the Family Recognition Committee continues to uphold family values through its community outreach programs inWashington D. C. Desmond Green resides in Hartford, Connecticut where he lectures on the 'The Practice,' his 7-point principles, which he describes as the life-time practice of Reverence For Life.
The Moods Channel | Self Management Institute | Desmond's Books | Global Citizenship Passport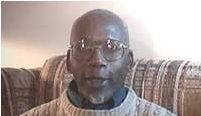 Andrew Neil Skadberg, Ph.D.

Dr. Skadberg's professional career and experiences have involved many roles and responsibilities in rural economic development, environmental conservation and tourism. Over time, Dr. Skadberg has gained recognition as an expert on rural issues and solutions, the development of technology tools and the use of the Internet for the development of information and educational resources to support business development, with an emphasis on the "rural - urban nexus". Before returning to Texas A&M, Andy helped found AdventGX, a start-up tourism consulting company that spun out of Texas A&M University. Andy's work focuses on developing pragmatic, sustainable solutions for rural economic diversification, environmental conservation, experiential education with an ultimate goals to improve people's quality of life.

Specialties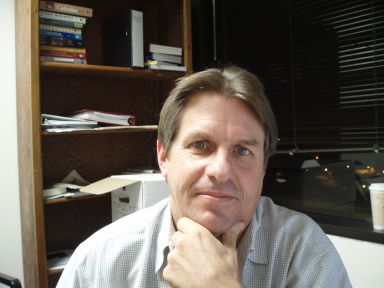 Copyright © 2011-22 Solomon Source & Vision Excelerator